Advertisment Design
Making your stamp with your printed material in a professional way. Whether your advertisment goes in a magazine, newspaper, handout or a flyer. Remember this is part of your corporate identity and should present as such.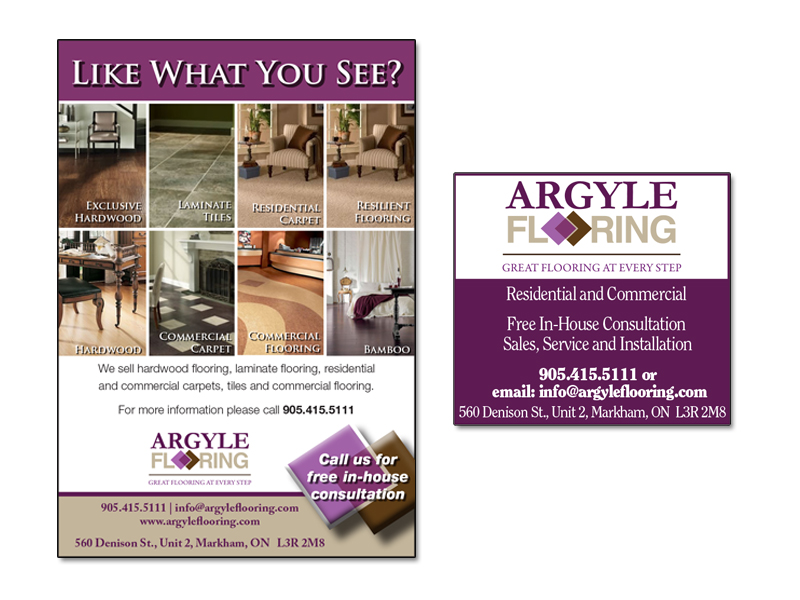 Argyle Flooring - Magazine Ads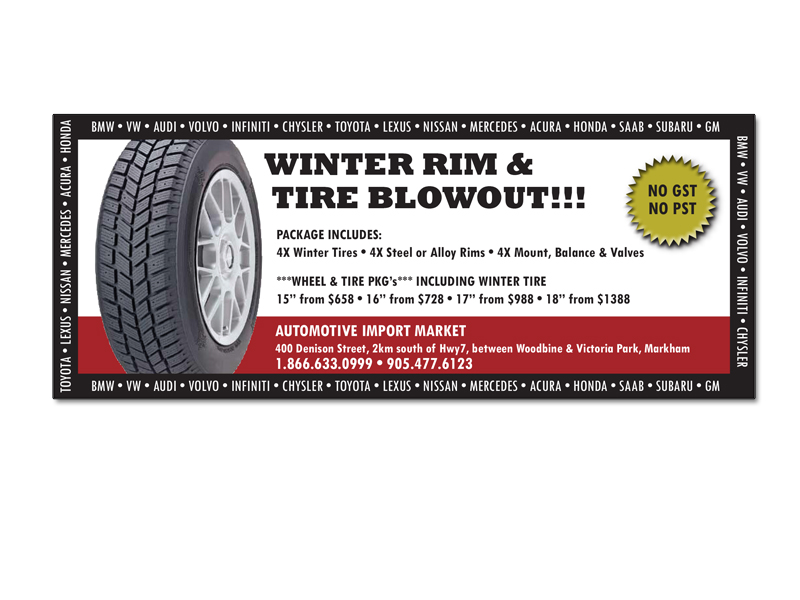 Automotive Import Market - Magazine Ad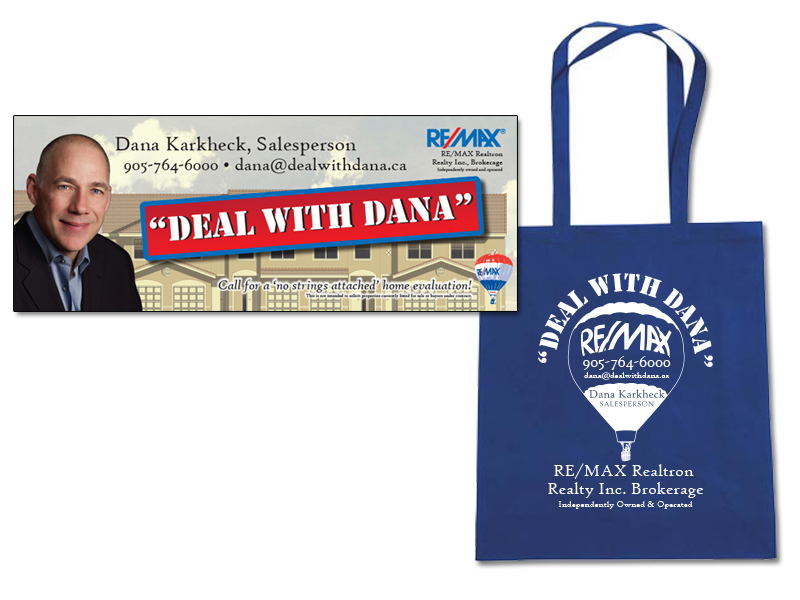 Dana Karkheck - Flyer and Tote Bag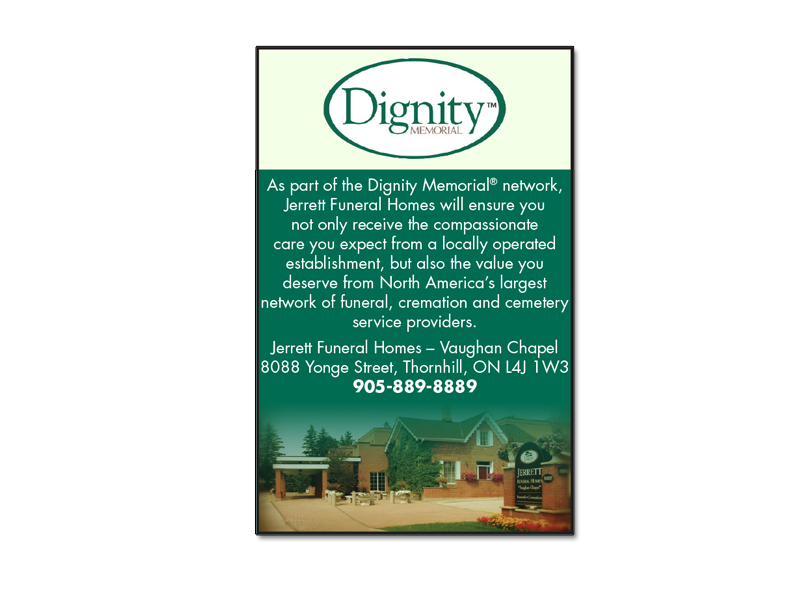 Dignity Memorial - MBT Buyer's Guide Ad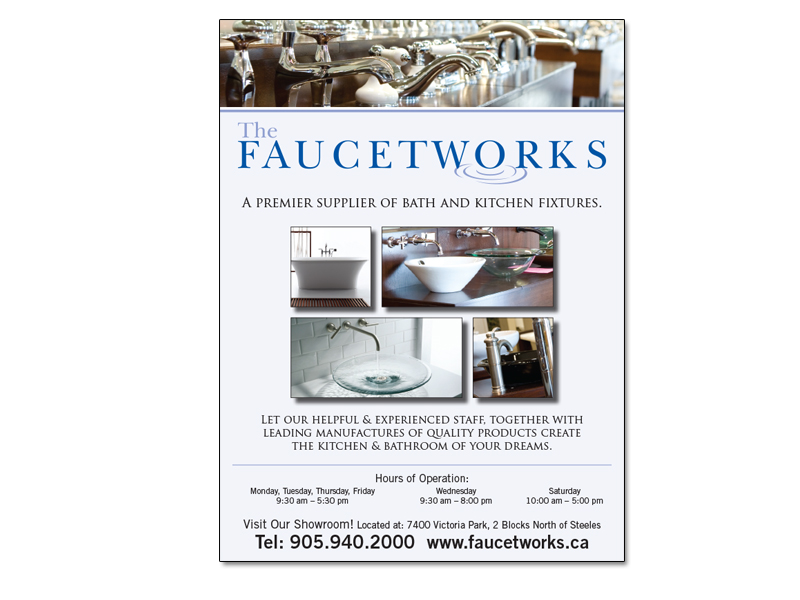 Faucetworks - Magazine Full Page Ad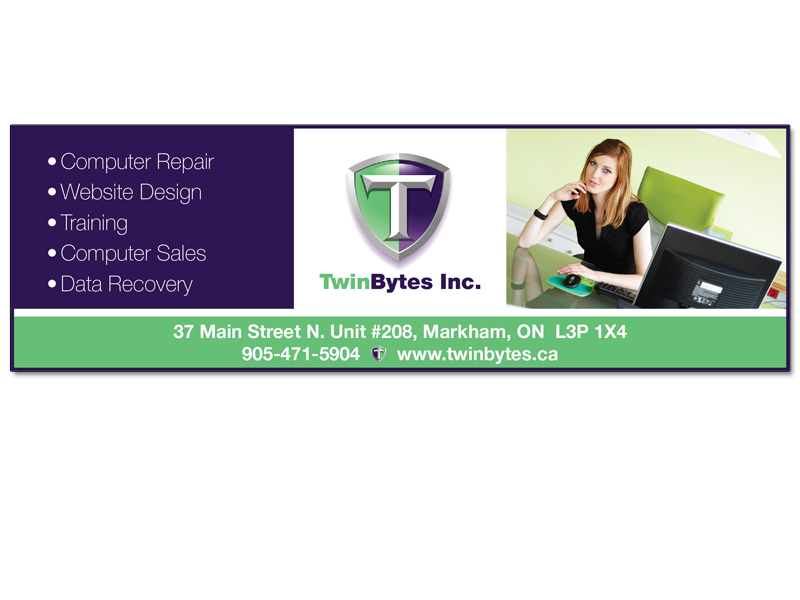 TwinBytes - Quarter Page Ad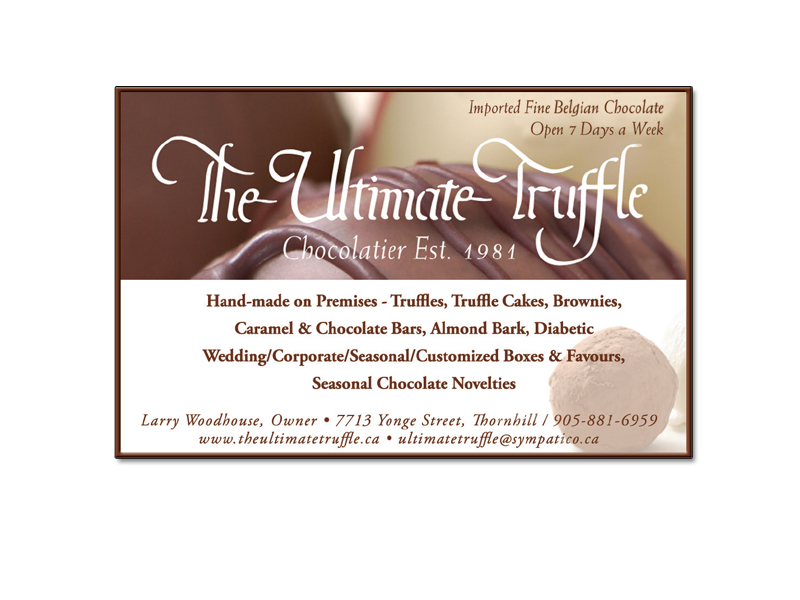 The Ultimate Truffle - Eighth Page Ad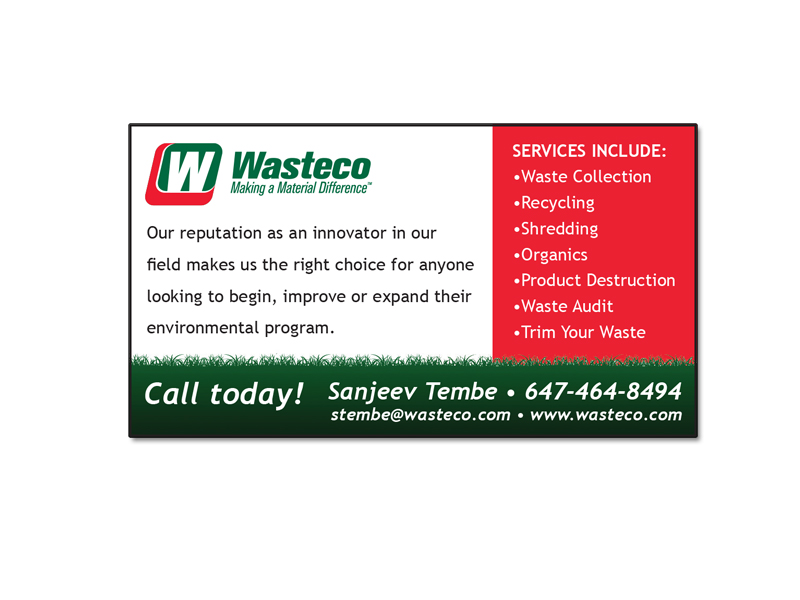 If you require help with graphic design, printing, promotional products, please don't hesistate to contact us. We will be happy to talk with you and help you with figuring out the next steps with your marketing materials.