Website Design
Web Designers create and build websites and web pages by combining any number of visual design elements including text, photos, graphics, animations and videos. A Web Designer could create a brand new website or simply make updates to the design and layout of existing pages.
National Renovations
Landscape Company
National Renovations is a landscape company. There are many products and services that National Renovations offers clients. Each one needed to be shown in a professional and easy to understand way.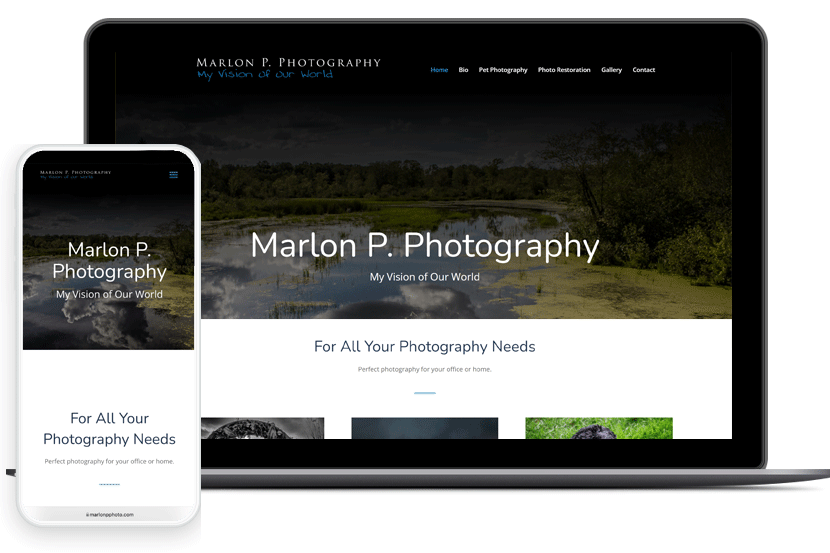 Marlon P Photography
Photographer
Photography has changed the way I see the world around me and has become a large part of my life, sometimes bordering on an obsession! It is a rarity for me to not have my camera close at hand, in case something fascinating presents itself.
Serving the Toronto area and more!
If you require help with graphic design, printing, promotional products, please don't hesistate to contact us. We will be happy to talk with you and help you with figuring out the next steps with your marketing materials.