Promotional Products
Promotional merchandise, sometimes nicknamed swag are products, often branded with a logo or slogan, used in marketing and communication programs. They are given away to promote a company, corporate image, brand or event at trade shows, conferences as part of marketing campaigns.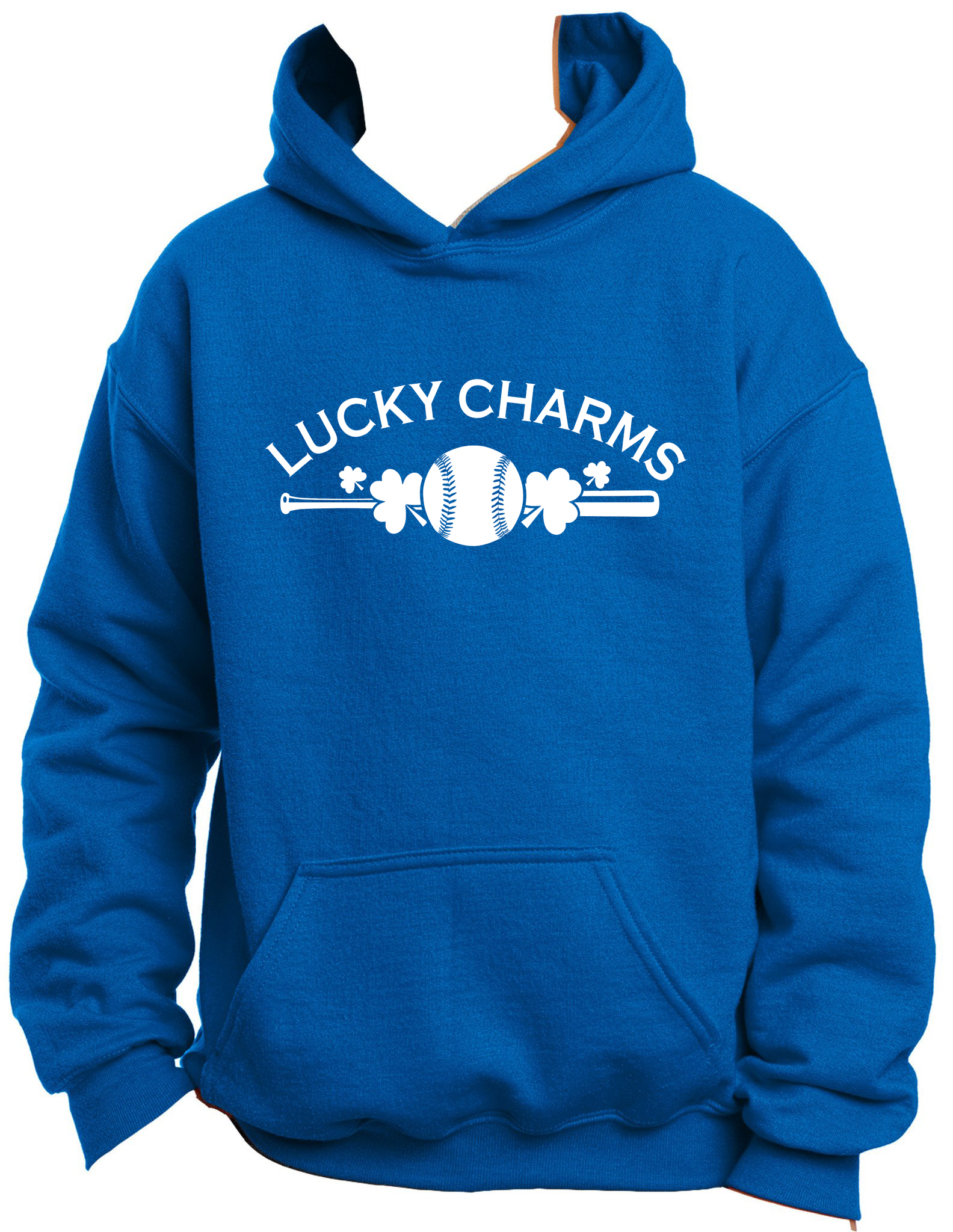 Lucky Charms Baseball - Hoodie
Offside Technologies - Table Throw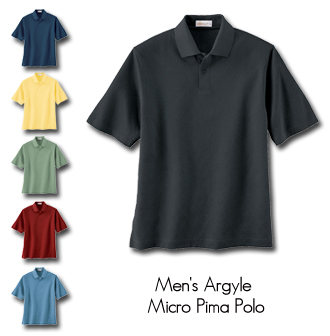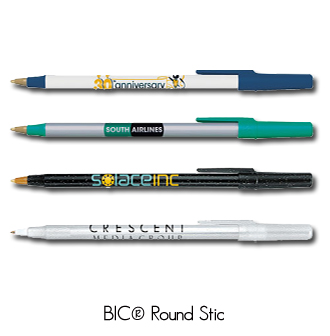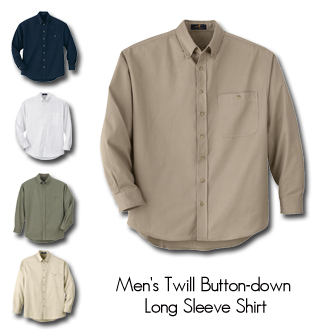 Men's Twill Button-down Long Sleeve Shirt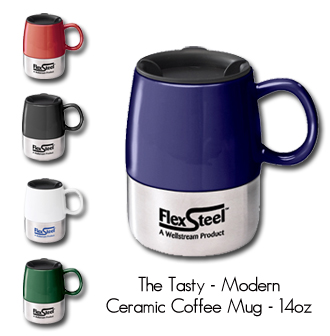 Ceramic Coffee Mug - 14 oz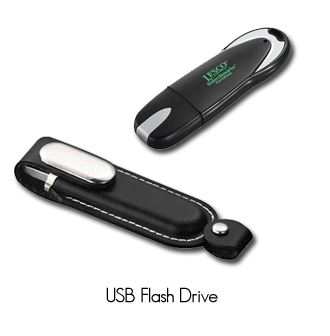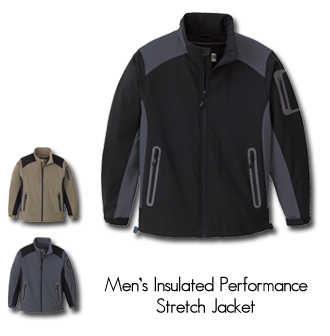 Men's Insulated Performance Stretch Jacket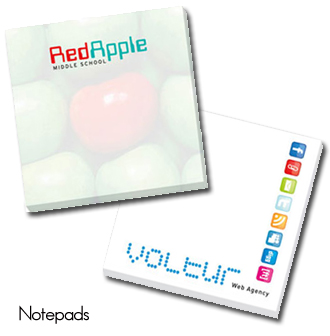 Stainless Steel Tumbler - 14oz
If you require help with graphic design, printing, promotional products, please don't hesistate to contact us. We will be happy to talk with you and help you with figuring out the next steps with your marketing materials.