Logo's
A logo (abbrevation of logotype) is a graphic mark, emblem, or symbol commonly used by commercial enterprises, organizations and even individuals to aid and promote instant public recognition.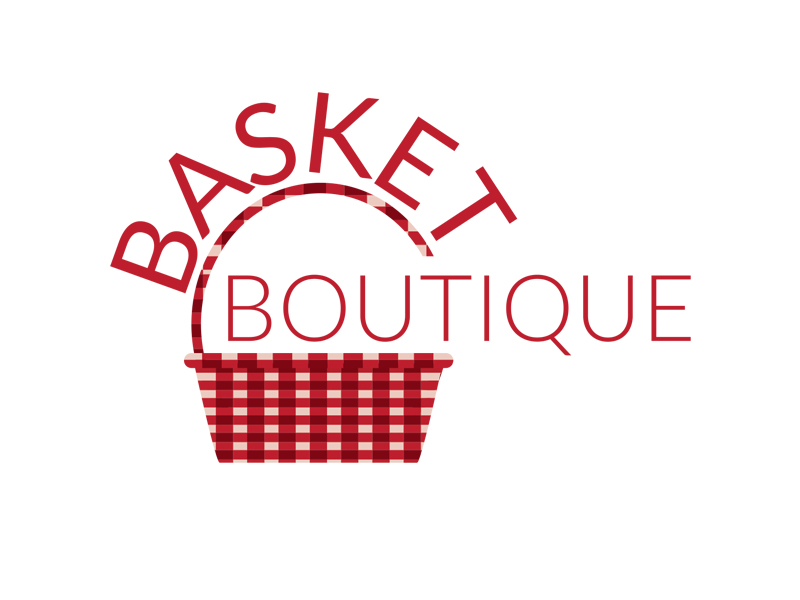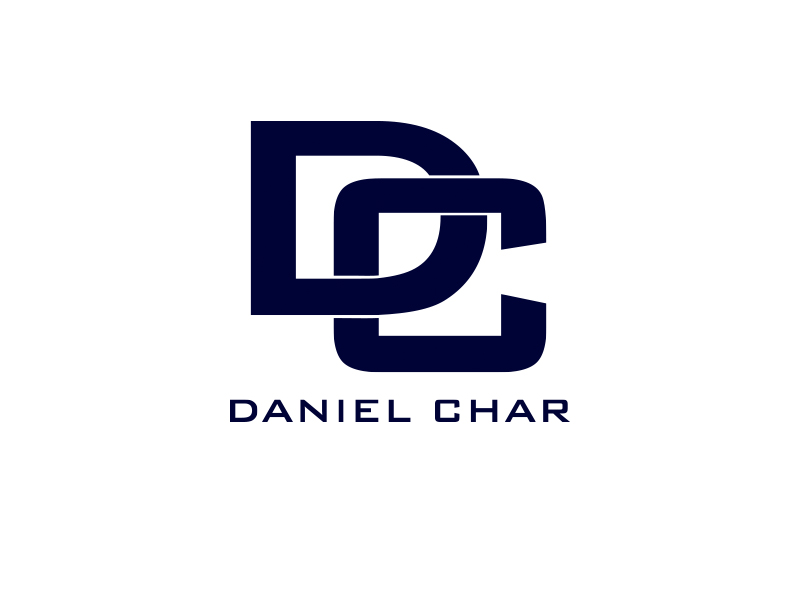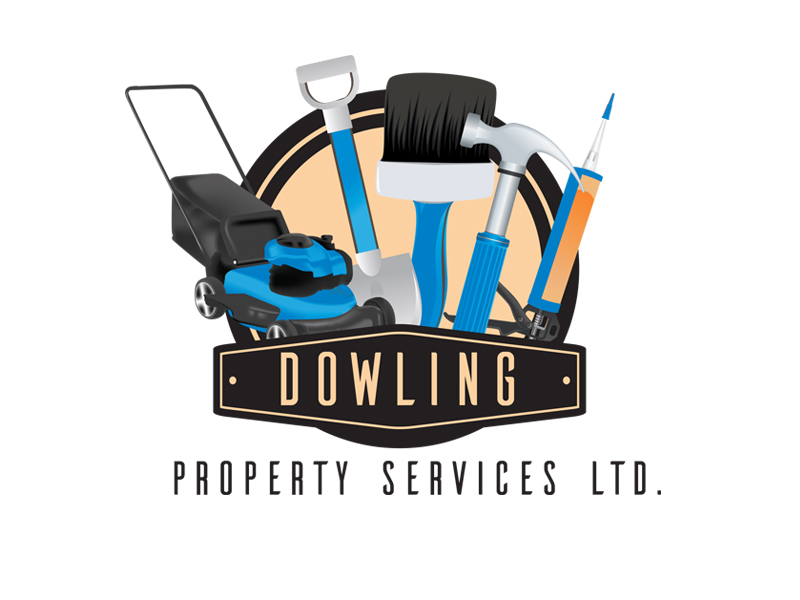 Dowling Property Services Ltd.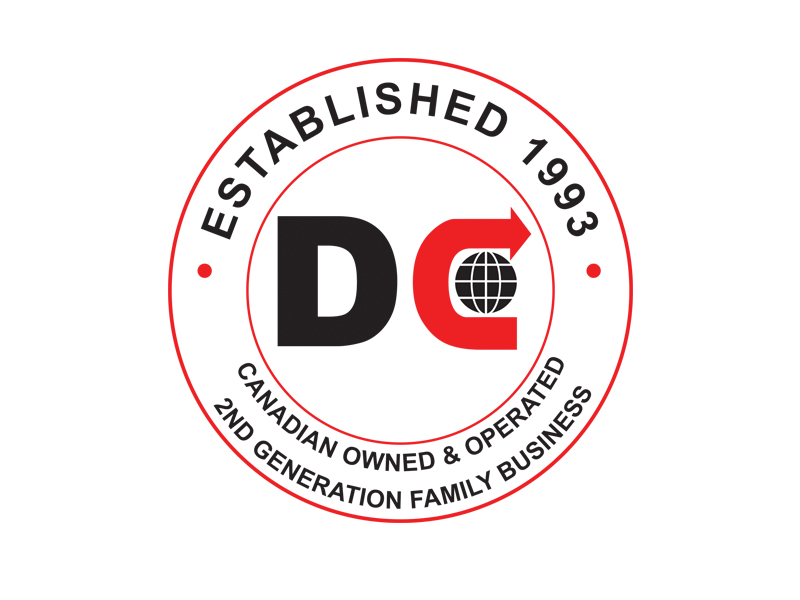 Distributors Choice - Anniversary
Offside Technologies Corp.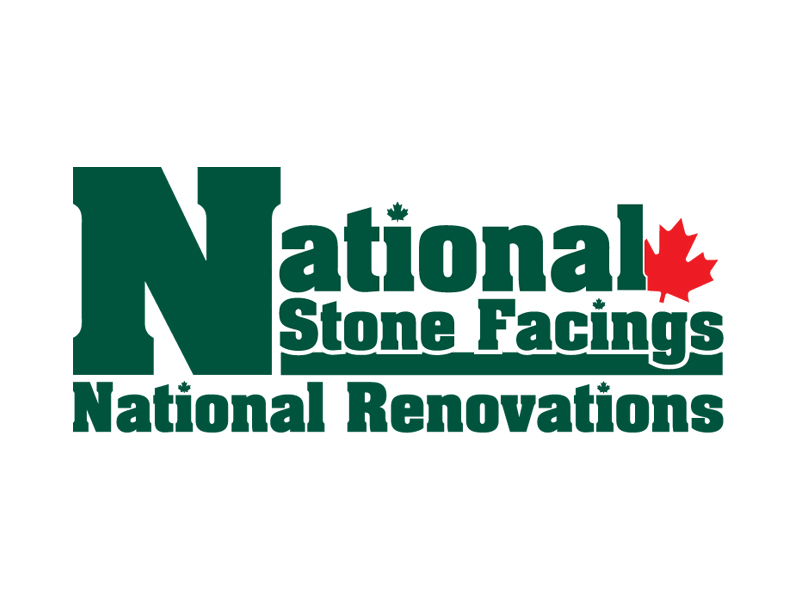 National Renovations - National Stone Facings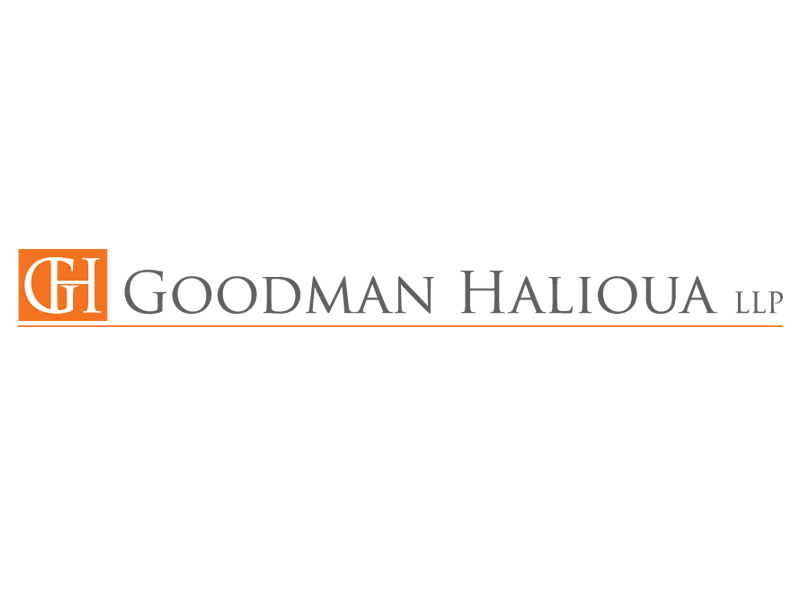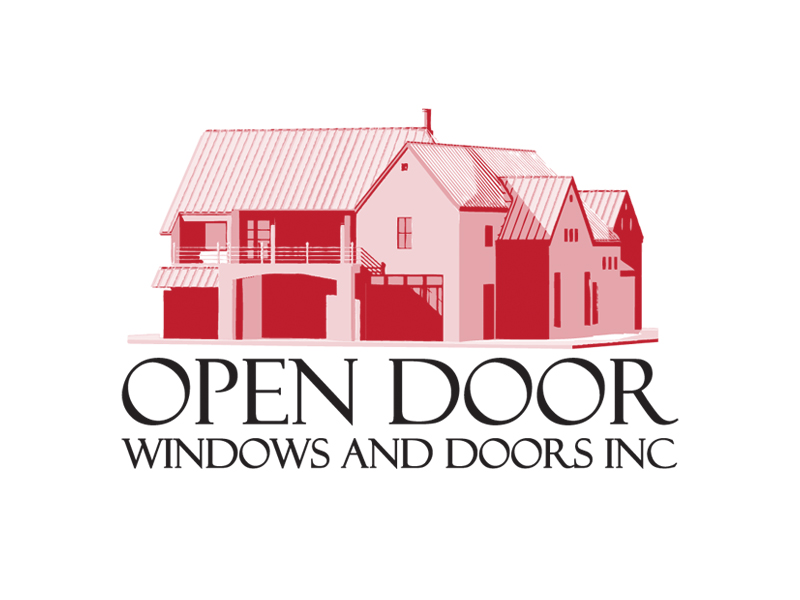 Open Door Windows and Doors Inc.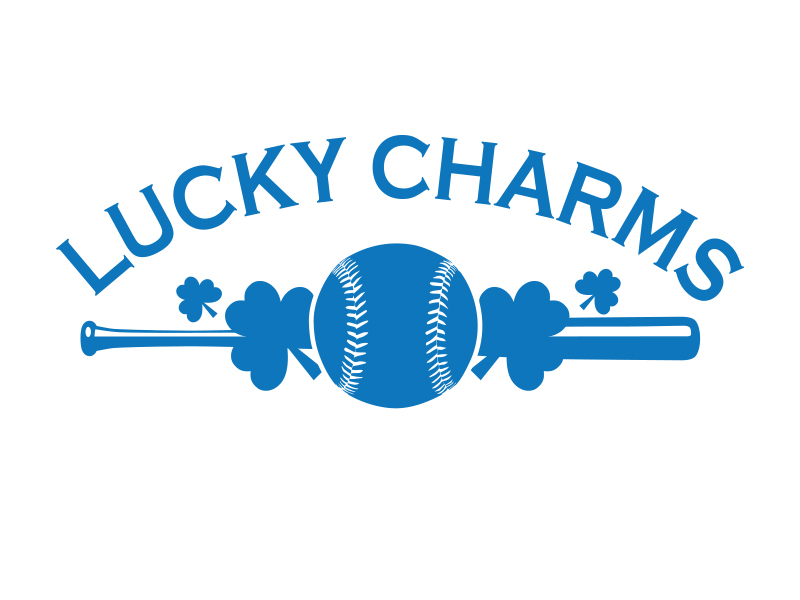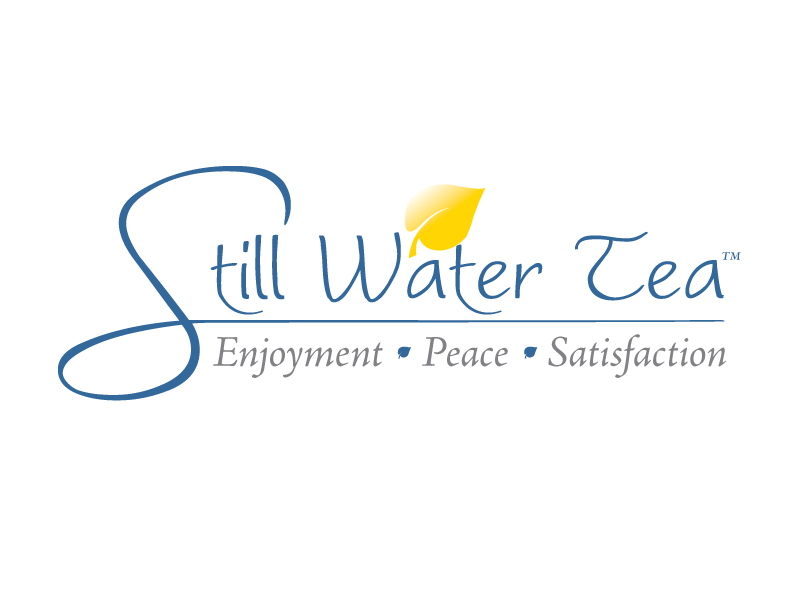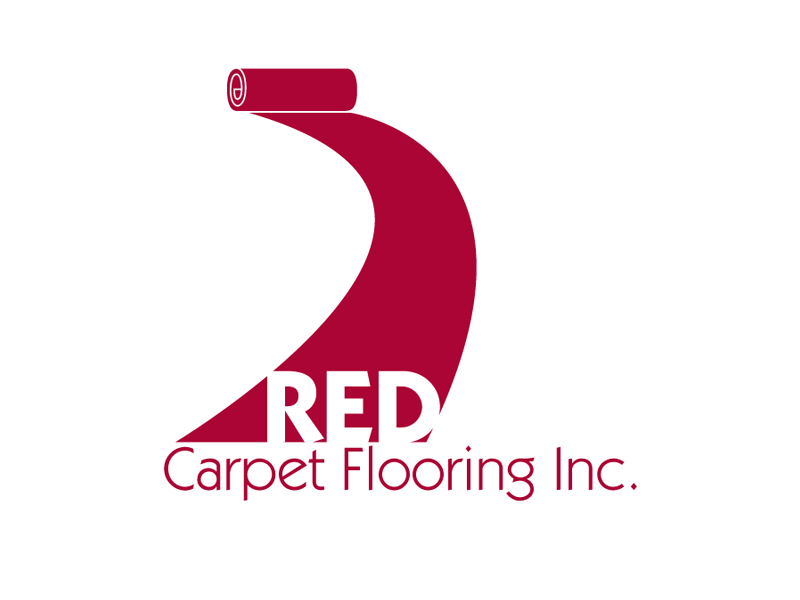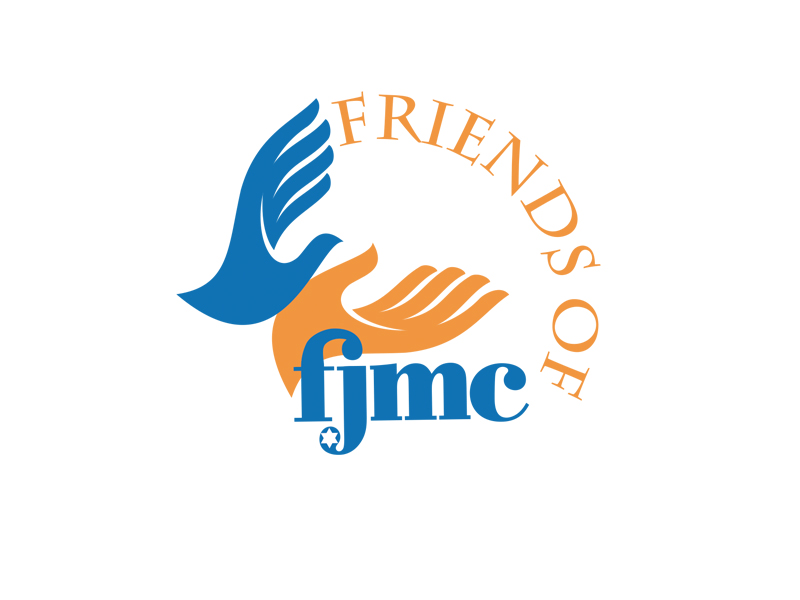 BizMetrics Marketing Minute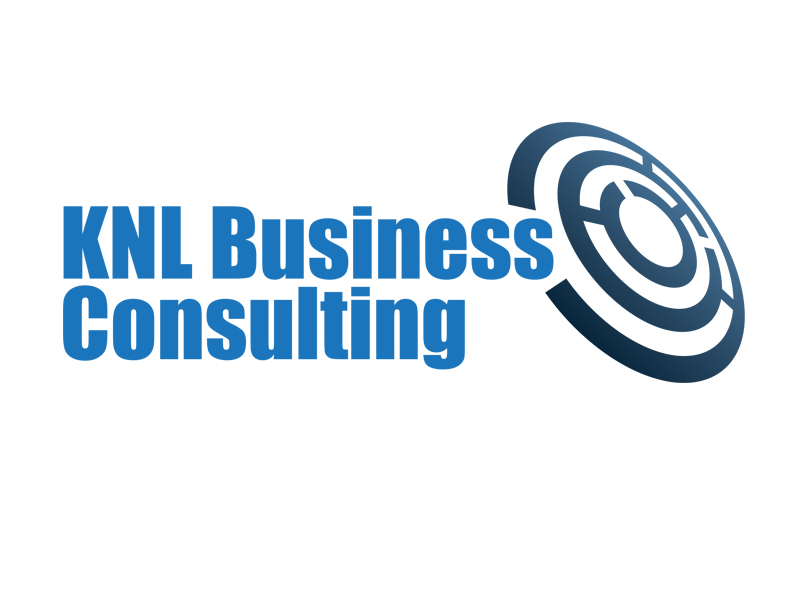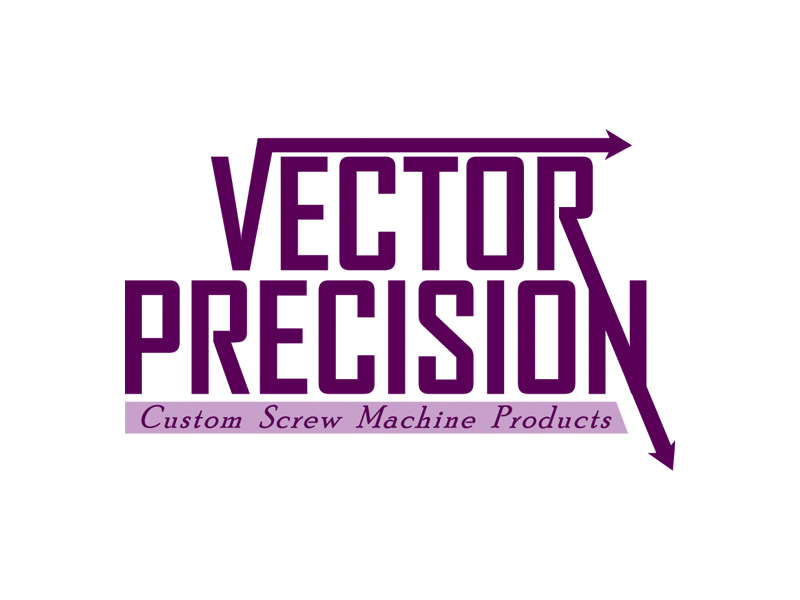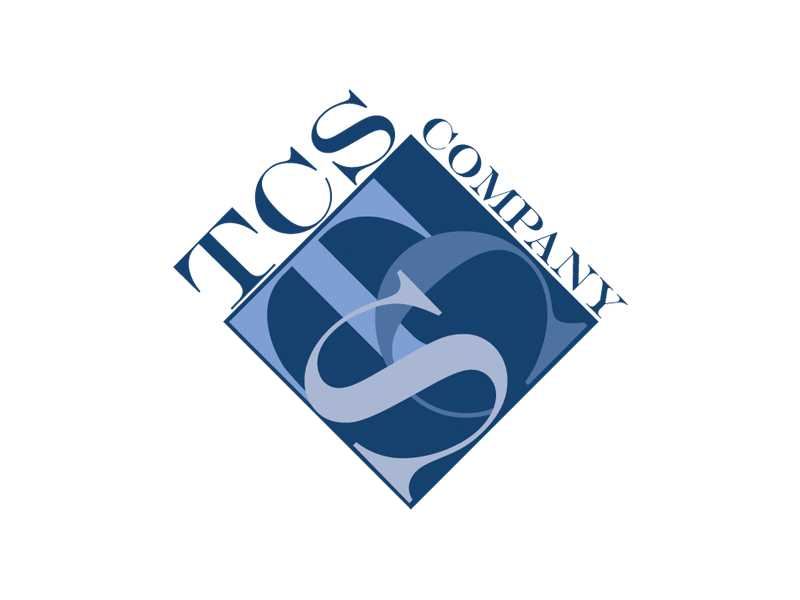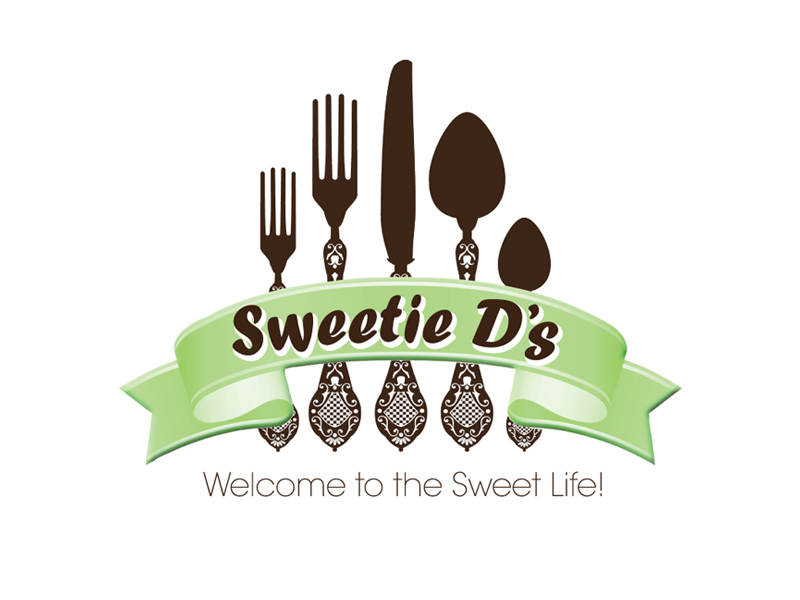 If you require help with graphic design, printing, promotional products, please don't hesistate to contact us. We will be happy to talk with you and help you with figuring out the next steps with your marketing materials.