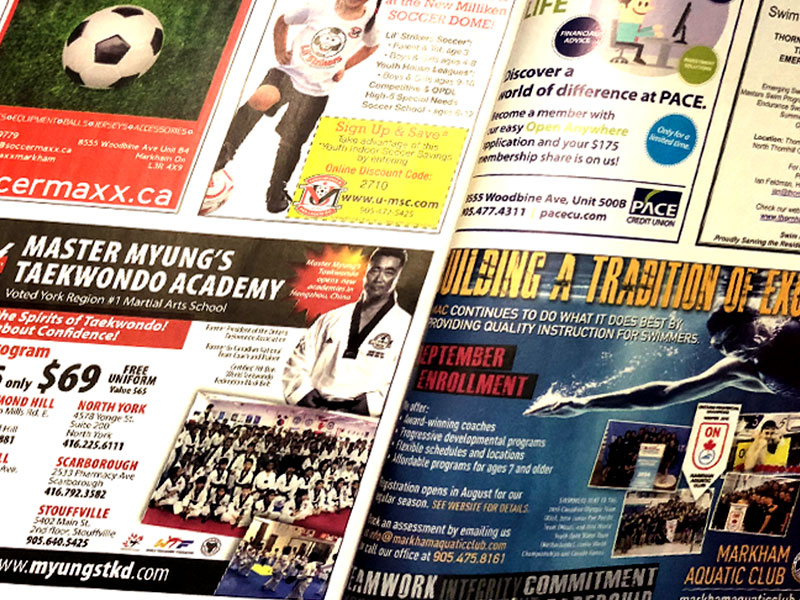 Advertisement Design
Advertisement design is the creation and organization of visual artwork used in advertisements (ads) for products and services. Graphic designers create and execute professional designs that can reach and compel your target market in your print ads, direct mail, web ads, brochures etc.
Business Cards
Having a professional business cards is key in marketing yourself. Not only is the design and layout important but the print quality of the business cards is too.
Brochures & Flyers
A brochure is a great way to inform potential clients about your company or existing clients about something new in the services or products you offer. The brochure should keep with your brand identity while having vital information.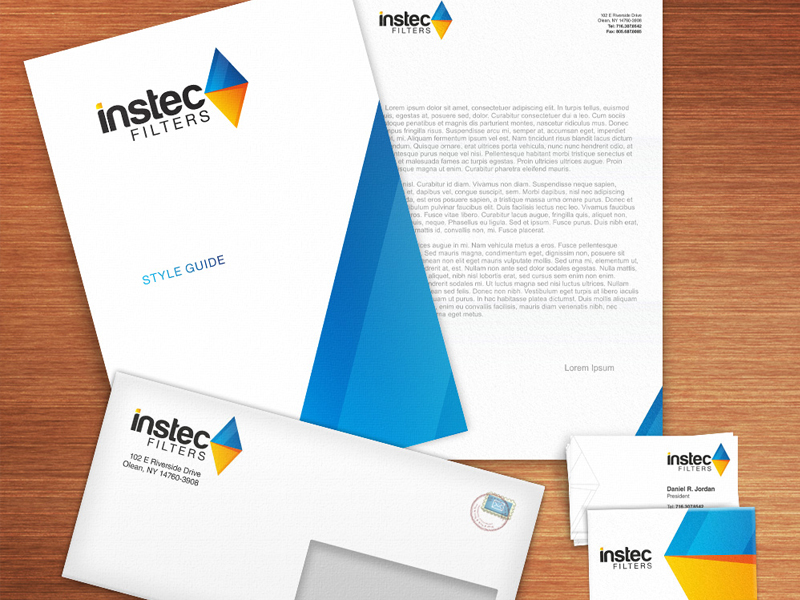 Corporate Branding
Corporate branding is important to a company also known as branding. This includes the design of logo, letterhead, envelopes, folders, brochures, signs, etc. Your brand is created and developed to keep elements consistent in a distinct design for your company.
Custom Calendars
You can have your own custom design on a monthly or yearly calendar. This can be a wall calendar or a magnetic calendar.
Logo's
Having an identifiable symbol differentiates yourself from your competitors. This will be achieved by having a well-designed logo that represents your company. Attributes include: colour, fonts, style, images and overall composition.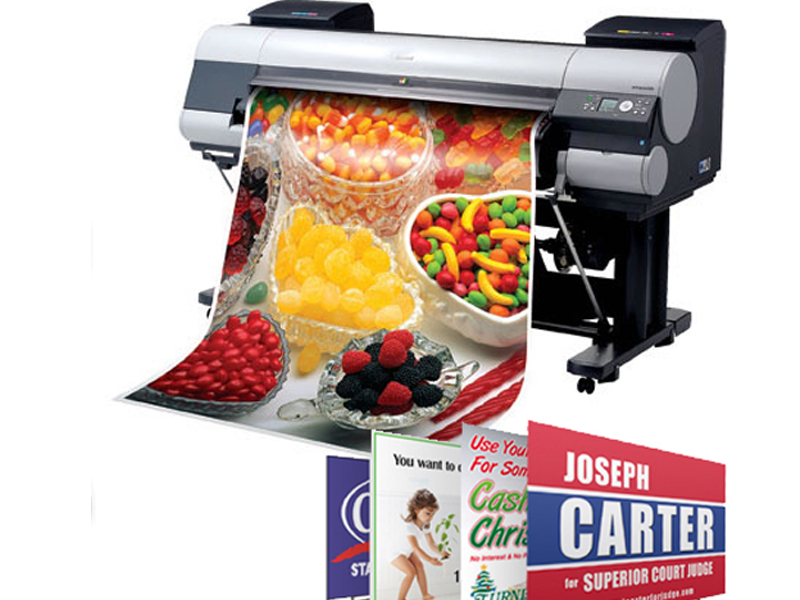 Signs
Signage is used to communicate to a specific group with your message. Therefore, having a well balanced and attractive design is important. The right type of sign and material is also important when deciding on the sign for your company.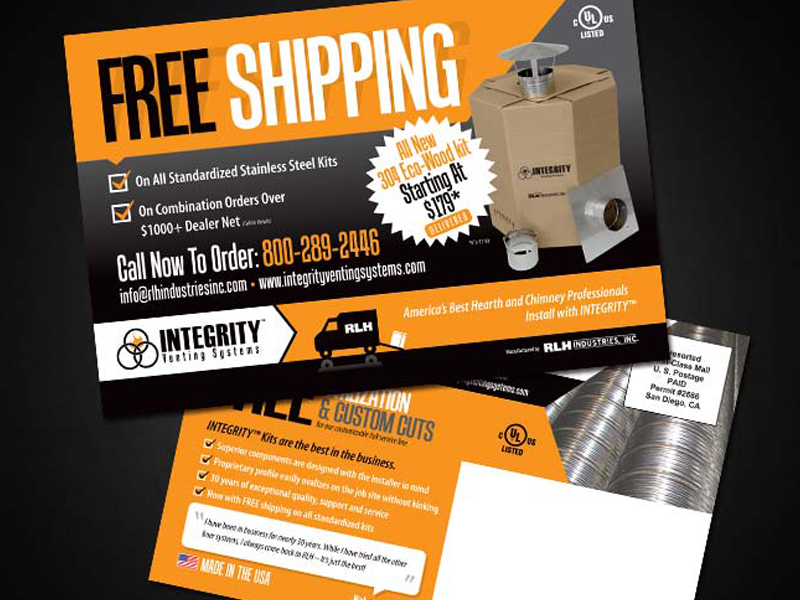 Postcards
Marketing with postcards have been around for a long time and still works today. It works, because a postcard usually has one specific concept to convey to the market and can create an excellent campaign to grow your business.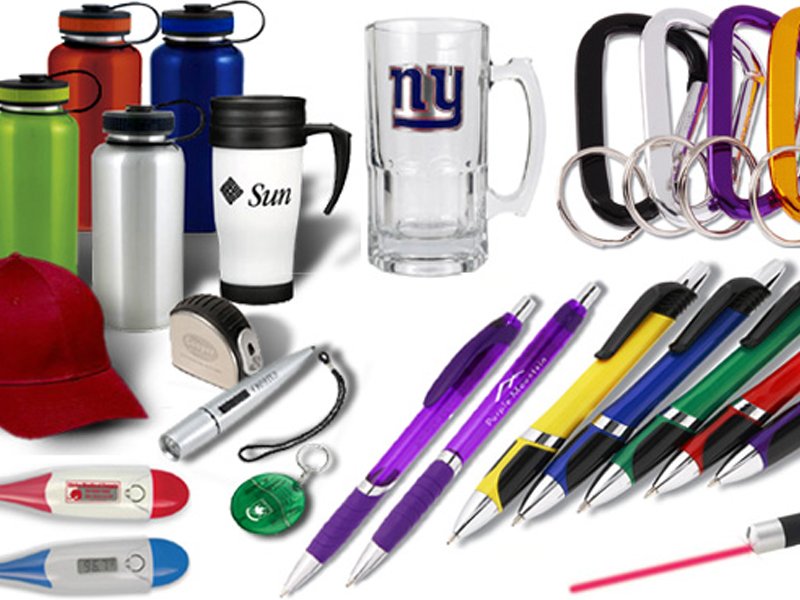 Promotional Products
Anything can be branded with your company's name or logo to promote your company. Giveaways are good to use for product launches, event, tradeshows or giving something nice to clients that keeps your company in their mind. There is a product for everyone's budget.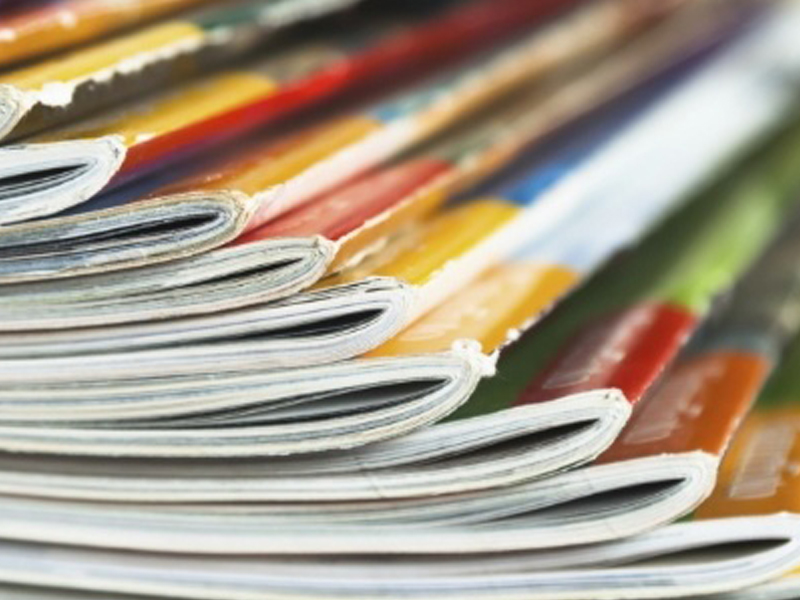 Publications
From attractive page layout, font selection, designing advertisements, attention to detail and consistency. These are elements that are used when creating a successful magazine, catalogue or directory.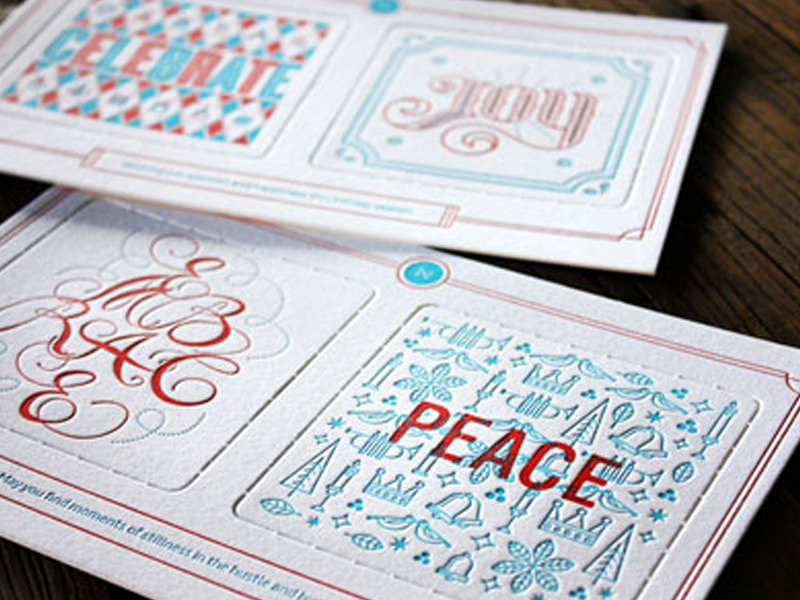 Thank You & Holiday Card
It's important to keep your name and company in the minds of your clients. What better way than to have a custom made thank you, greeting or holiday card designed just for you.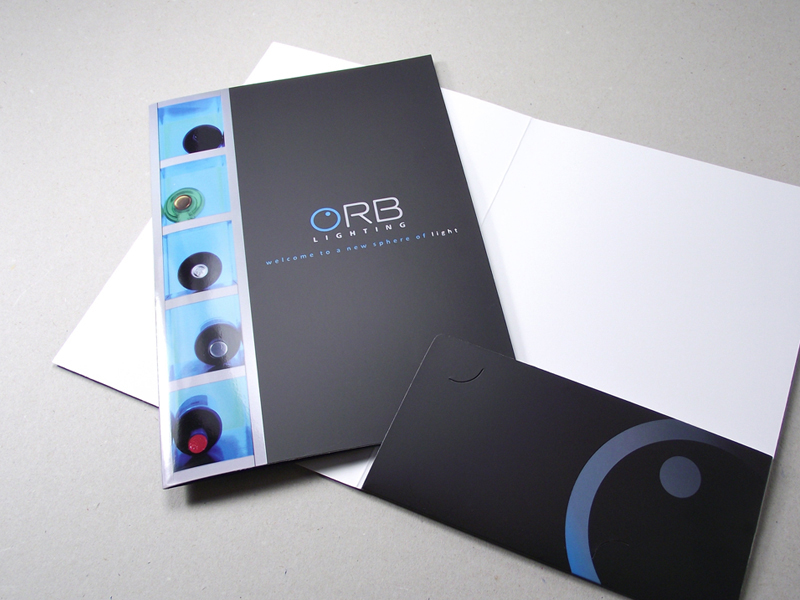 Presentation Folders
Protect and enhance the look of your important documents, reports, photos and more with a custom presentation folder. Have your corporate identity carried through with the custom design on the presentation folder to the documents inside of the folder.
If you require help with graphic design, printing, promotional products, please don't hesistate to contact us. We will be happy to talk with you and help you with figuring out the next steps with your marketing materials.