Talk to LJ Sales and we will guide you as to which stock you should use for your printed materials to give the best result.
LJ Sales's graphic designer can create your brand and implement that into all your design materials.
You have come to the right place, we have many different items to choose from. We will guide you to choose the right item and it will fit in your budget
Are you looking to put a sign up or have a banner and unsure of where to begin?
LJ Sales can help you from start to finish. We will assist in choosing the kind of material, installations, creating artwork or ensuring the artwork is printable
Looking for graphic design, printing, promotional products, signs and banners?
Dealing with one company LJ Sales works with you and creates consistency with all your design, printed and promotional products. This helps your corporate branding and allows your clients recognize your company.
What We Can Do For You
If you find it daunting to figure out the next step in marketing your company. LJ Sales will sit down with you and discuss the best options for your buisness. We will discuss your target market, colour options, your objectives, budget, items you would like to have. After our meeting we figure out a game plan for you to hlep make it less intimidating to create all these new items you will have to market your buisness. LJ Sales always works with you from start to finish in a job and ensures that you will be happy with the work we have done. We take pride with our happy clients.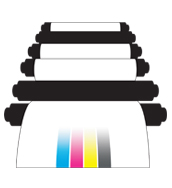 Printing
Digital printing refers to methods of printing from a digital-based image directly to a variety of media.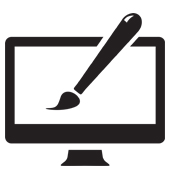 Graphic Design
Graphic designers create visual concepts, to communicate ideas that inspire, inform, or captivate consumers. They develop the overall layout and production design for advertisements, brochures, magazines, and corporate reports.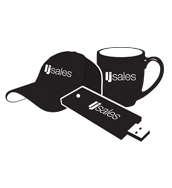 Promotional Products
Divi will change the way you build websites forever. The advanced page builder makes it possible to build truly dynamic pages without learning code.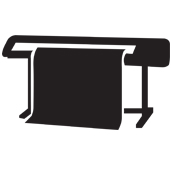 Signs and Banners
Choosing the right type of signage can be very overwhelming. You want to make sure that you are using the right material, type of sign, design, setup and installation.
TESTIMONIALS & FEATURED CLIENTS
From business card to business magazines, no matter the challenge, Lisa's creative solutions were the answer, time after time.
Dave Deeley, Director, Marketing & Dommunications Markham Board of Trade (Retired)
LJ Sales is my go to company for print, promotion and graphic design. I always get quality, hand held service and good products. They create long term relationships and I know everyone I refer is going to be treated fairly.
Kagan Mustafa, President, xod Media
I met Lisa Mervin many years ago at a networking group. Since, she did almost all the work for my branding as a Realtor. Other colleagues liked her work so much, that they starting using her services too. Lisa is very creative, very professional and she delivers only the best to her clients. I strongly endorse Lisa for all your needed work.
Rose Printz B.Sc., Sales Representative, Sutton Group Admiral