LJ Sales works with you and creates consistency with all your design, printed and promotional products. This helps your corporate branding and allows your clients recognize your company.
If you find it daunting to figure out the next step in marketing your company. LJ Sales will sit down with you and discuss the best options for your business. We will discuss your target market, colour options, your objectives, budget, items you would like to have. After our meeting we figure out a game plan for you to help make it less intimidating to create all these new items you will have to market your business. LJ Sales always works with you from start to finish in a job and ensures that you will be happy with the work we have done. We take pride with our happy clients.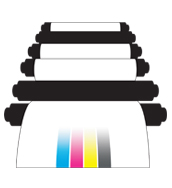 Printing
Digital printing refers to methods of printing from a digital-based image directly to a variety of media.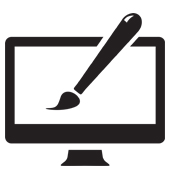 Graphic Design
Graphic designers create visual concepts, to communicate ideas that inspire, inform, or captivate consumers. They develop the overall layout and production design for advertisements, brochures, magazines, and corporate reports.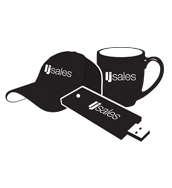 Promotional Products
Great products with your company name on it and to give out at networking events, apprecition to your clients.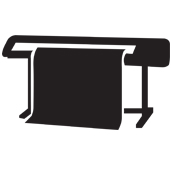 Signs and Banners
Choosing the right type of signage can be very overwhelming. You want to make sure that you are using the right material, type of sign, design, setup and installation.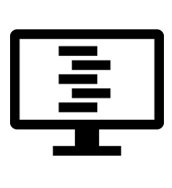 Web Design
Web design is the process of creating websites. It encompasses several different aspects, including webpage layout, content production, and graphic design.
"LJ Sales is my go to company for print, promotion and graphic design. I always get quality, hand held service and good products. They create long term relationships and I know everyone I refer is going to be treated fairly."
"From business card to business magazines, no matter the challenge, Lisa's creative solutions were the answer, time after time."
"I met Lisa Mervin many years ago at a networking group. Since, she did almost all the work for my branding as a Realtor. Other colleagues liked her work so much, that they starting using her services too. Lisa is very creative, very professional and she delivers only the best to her clients. I strongly endorse Lisa for all your needed work."
If you require help with graphic design, printing, promotional products, please don't hesistate to contact us. We will be happy to talk with you and help you with figuring out the next steps with your marketing materials.