Promotional Products for Business
Promotional merchandise is products branded with a logo or slogan and distributed at little or no cost to promote a brand, corporate identity, or event. Such products, which are often informally called swag, tchotchkes, or freebies, are used in marketing and sales.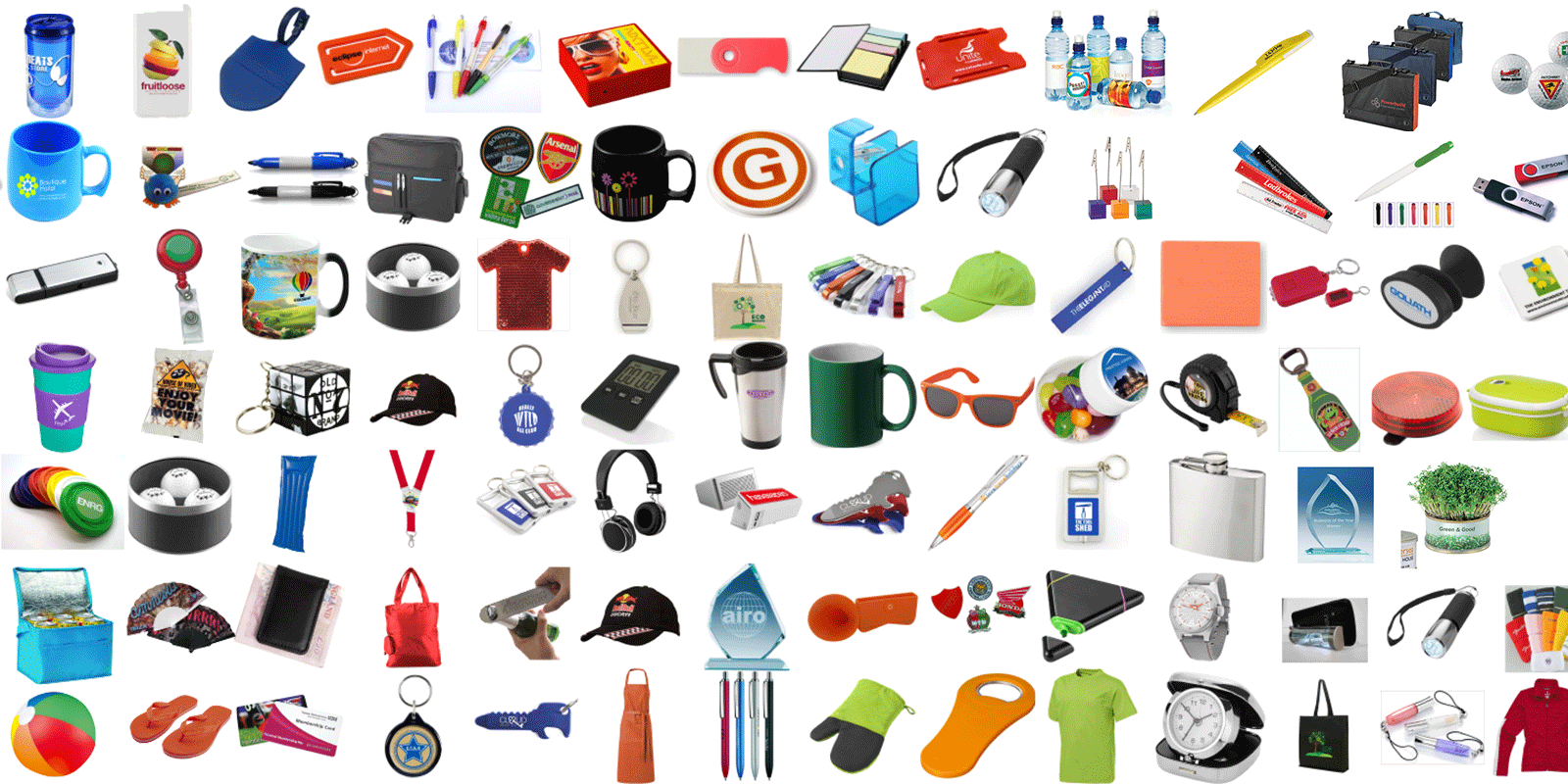 LJ Sales isn't here to just sell you a pen with your logo on it.  Let us understand your business and we'll find the right product that will convert your target market at the right budget.
Our professionals ensure you find the best promotional items to reinforce your image and offer an opening or closing that's memorable. Promotional items are goods of perceived high value that are retained. Constantly reminding your client of you, they ensuring you'll be "Top-of-Mind" when the time comes. Pens really do work. But there is so much more, and tailoring the item to your marketing goals increases the impact. We have items to draw crowds at trade shows and events, name badges, signage, fortune cookies with your message inside, executive gifts of all sorts, clothing, sports equipment – etc…….
For further information please visit www.mtcpromotions.com
You can click below to view Business Cards, Logo's and Presentations that LJ Sales has designed.