Thank you & Holiday Cards
Sending a business a thank you, holiday or Christmas card is a smart way to keep you top of mind with clients. You can show your appreciation for their business and remind them how grateful you are for their support.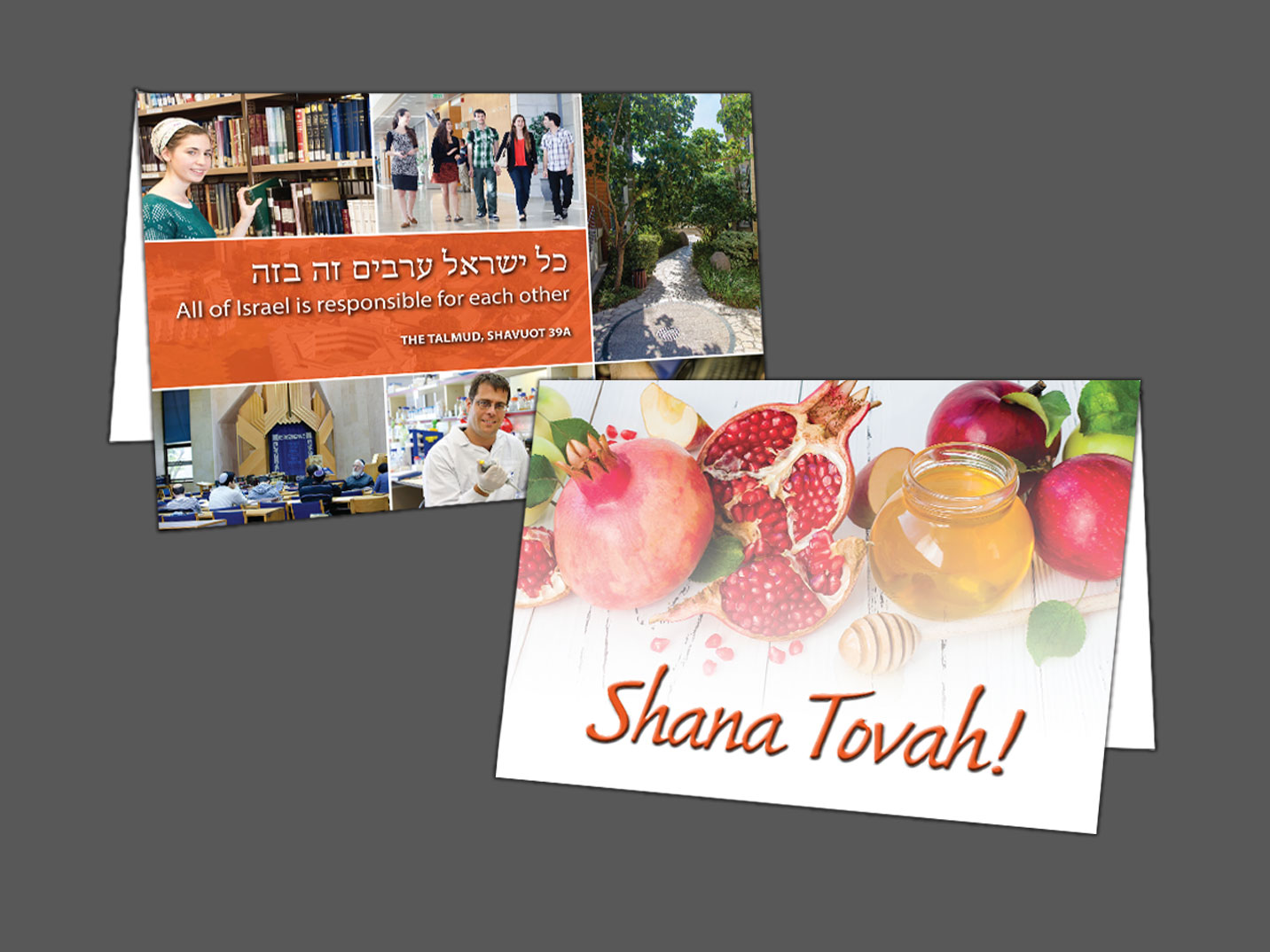 Bar Ilan University - Tribute Cards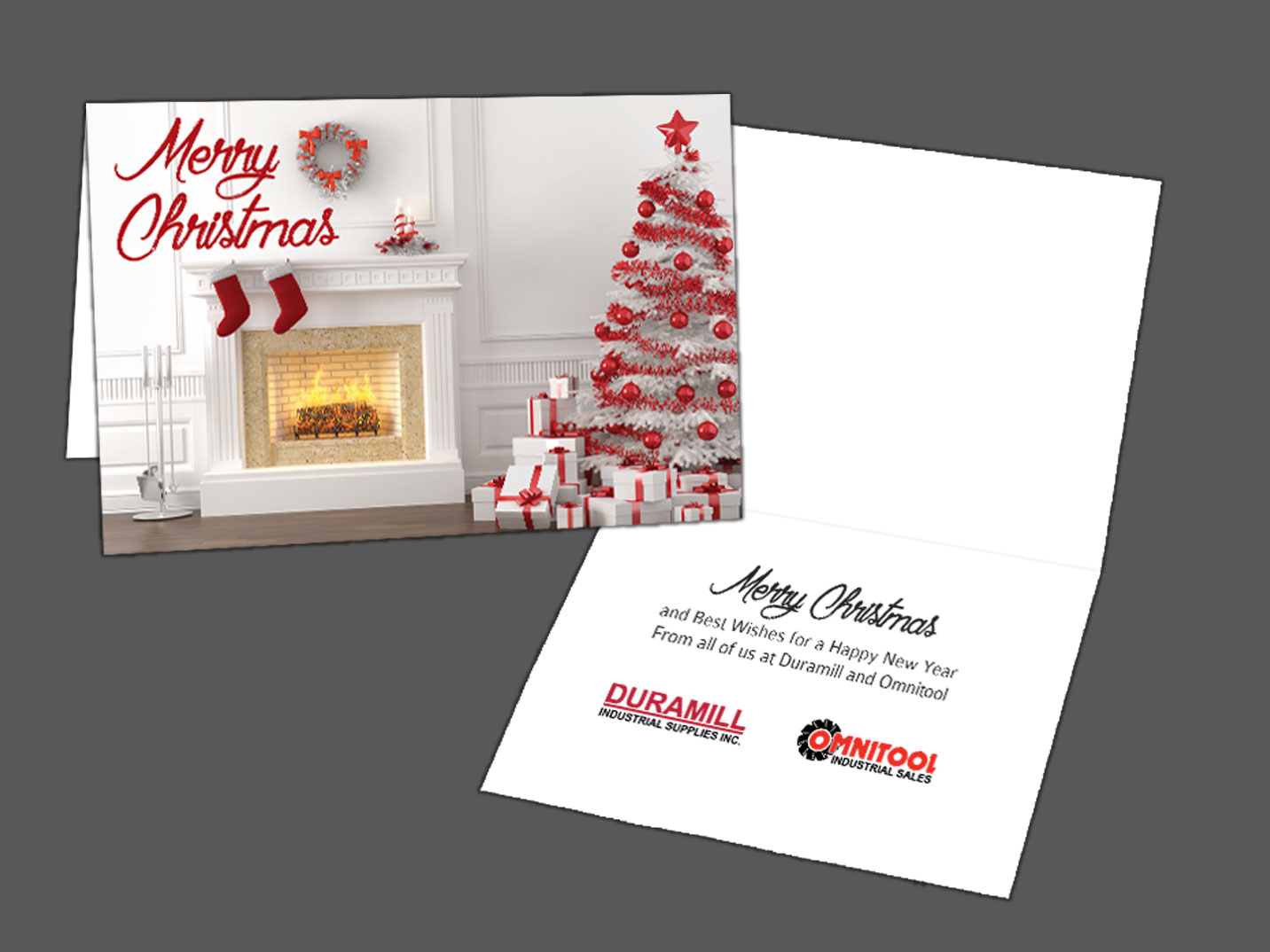 Duramill & Omni Tool - Christmas Card
Homelife Marquie - Holiday Card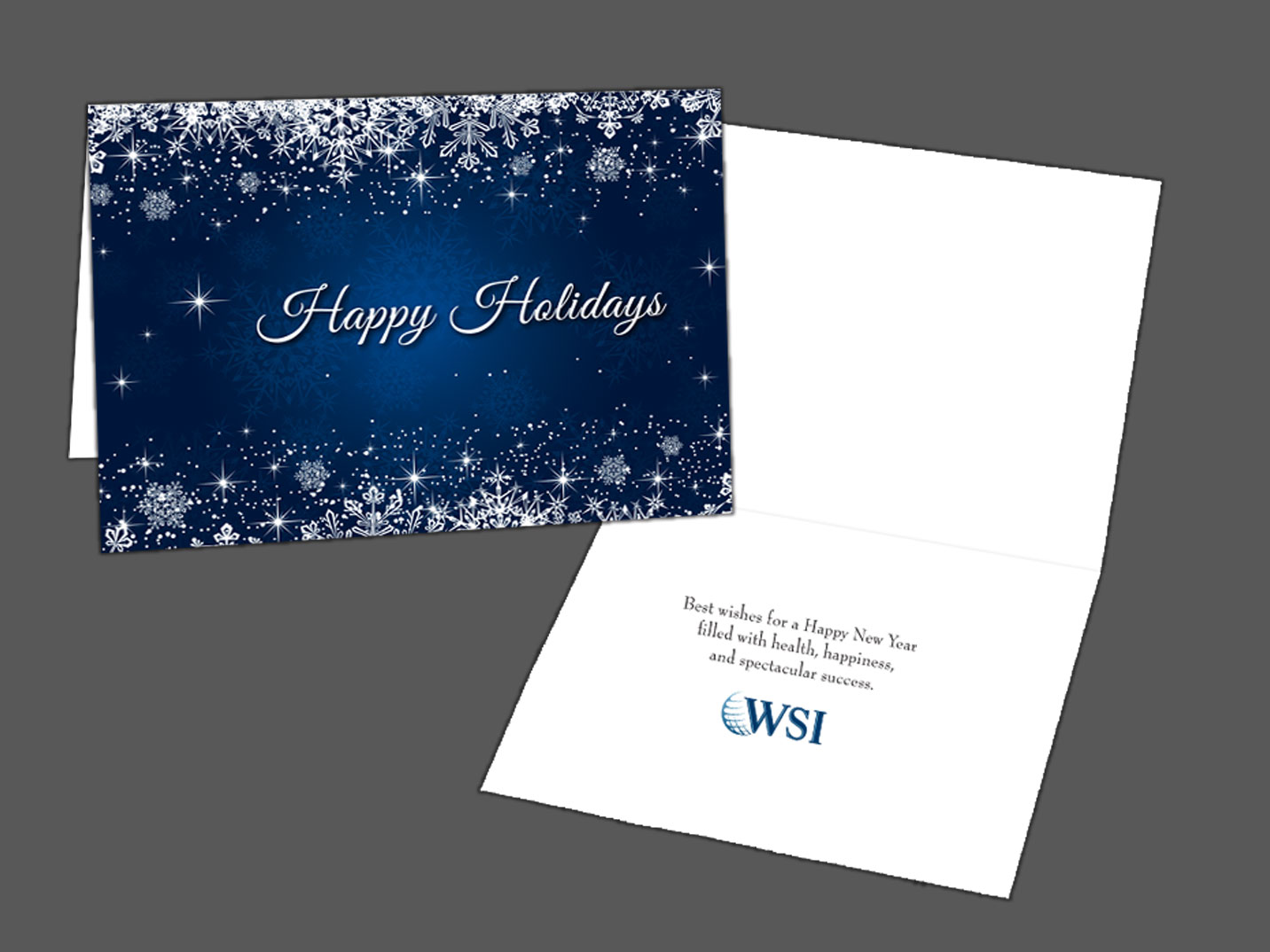 WSI Digital Direction - Holiday Card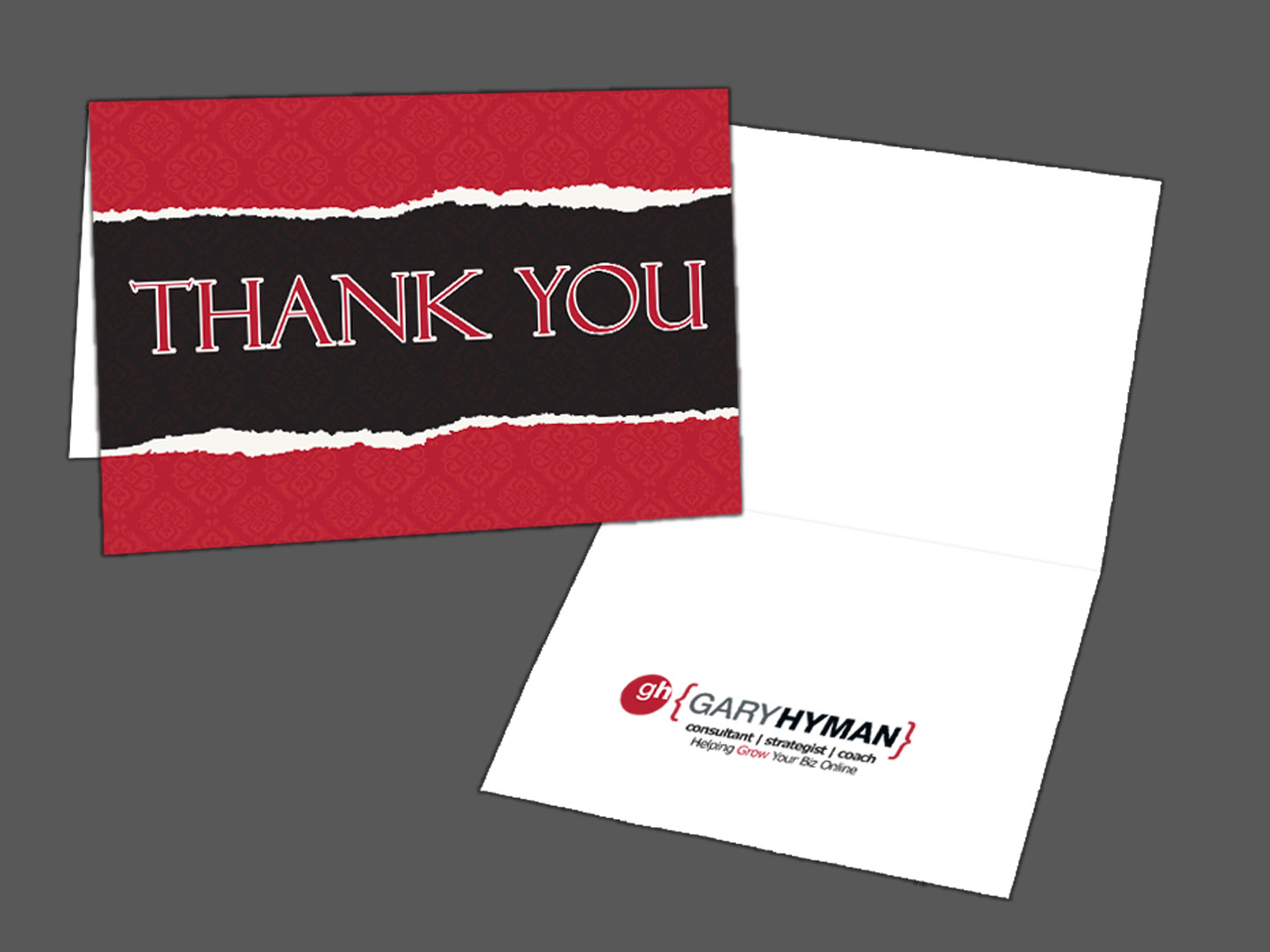 Gary Human - Thank You Card
Hugh Barnsley - New Year's Card
If you require help with graphic design, printing, promotional products, please don't hesistate to contact us. We will be happy to talk with you and help you with figuring out the next steps with your marketing materials.